A reflection of this past year.
~32,000 pictures... I have taken more than 32,000 pictures in just this year alone. Funny enough, even though I take so many pictures, not all of them come out that great, but here are a few that make the year that more memorable.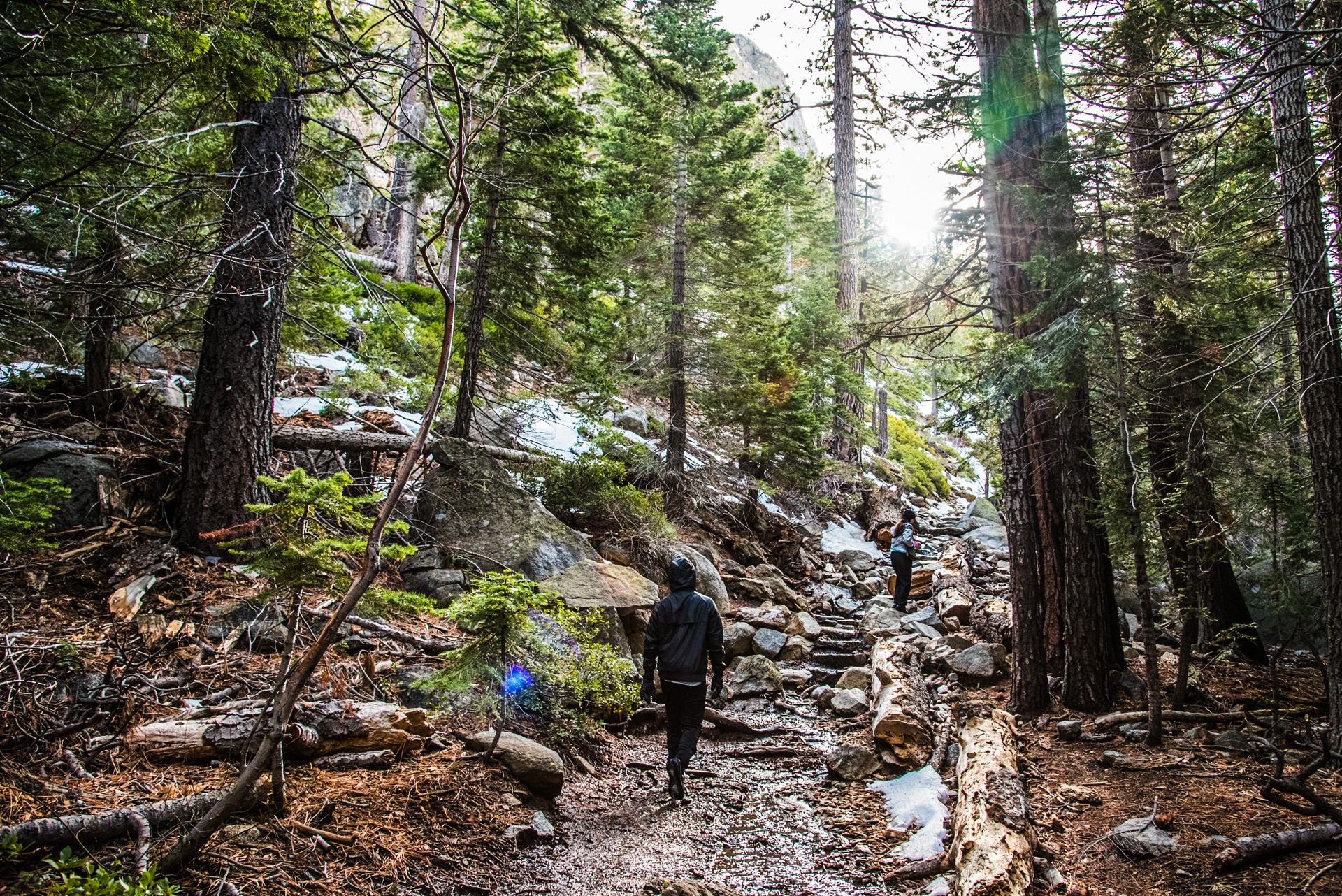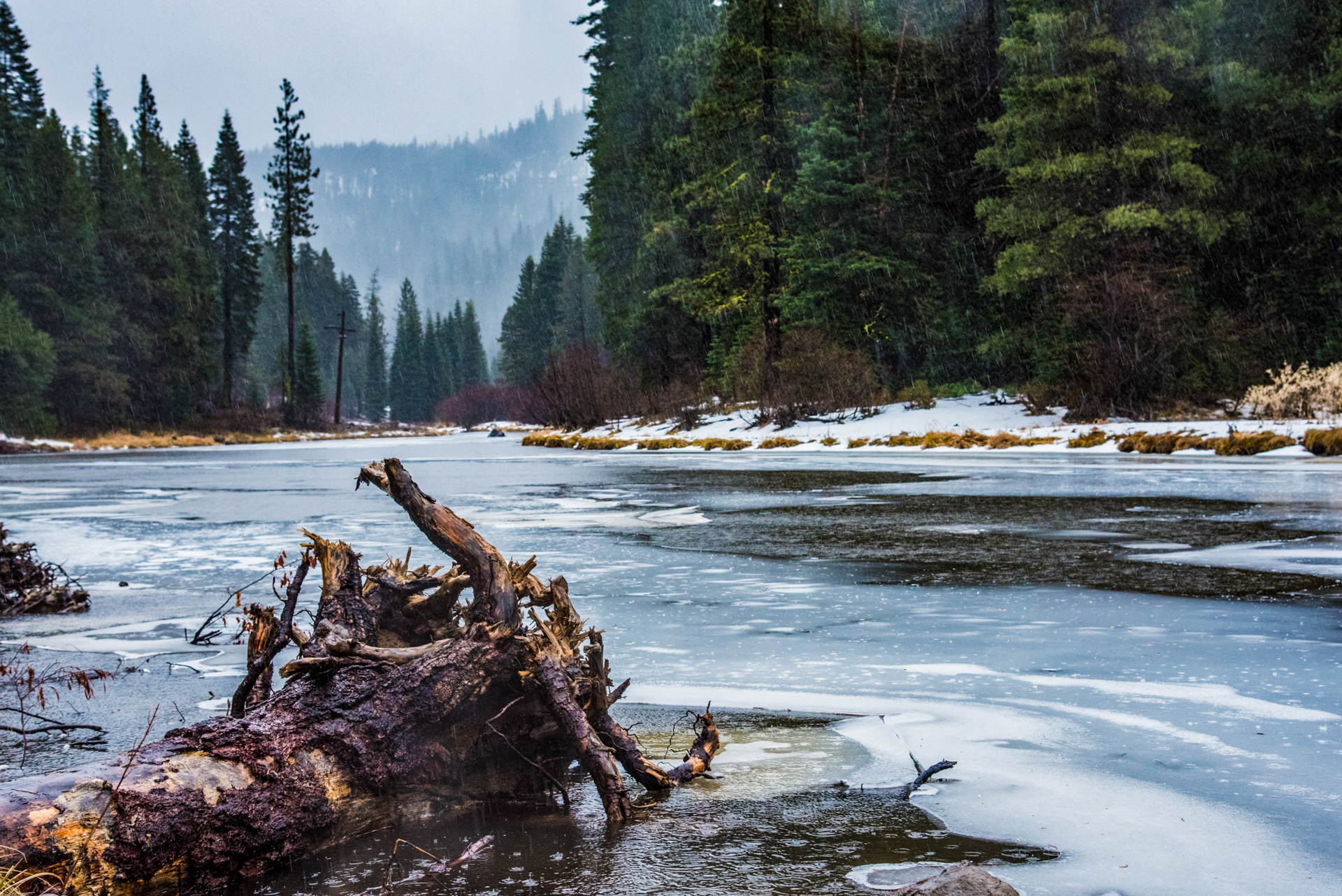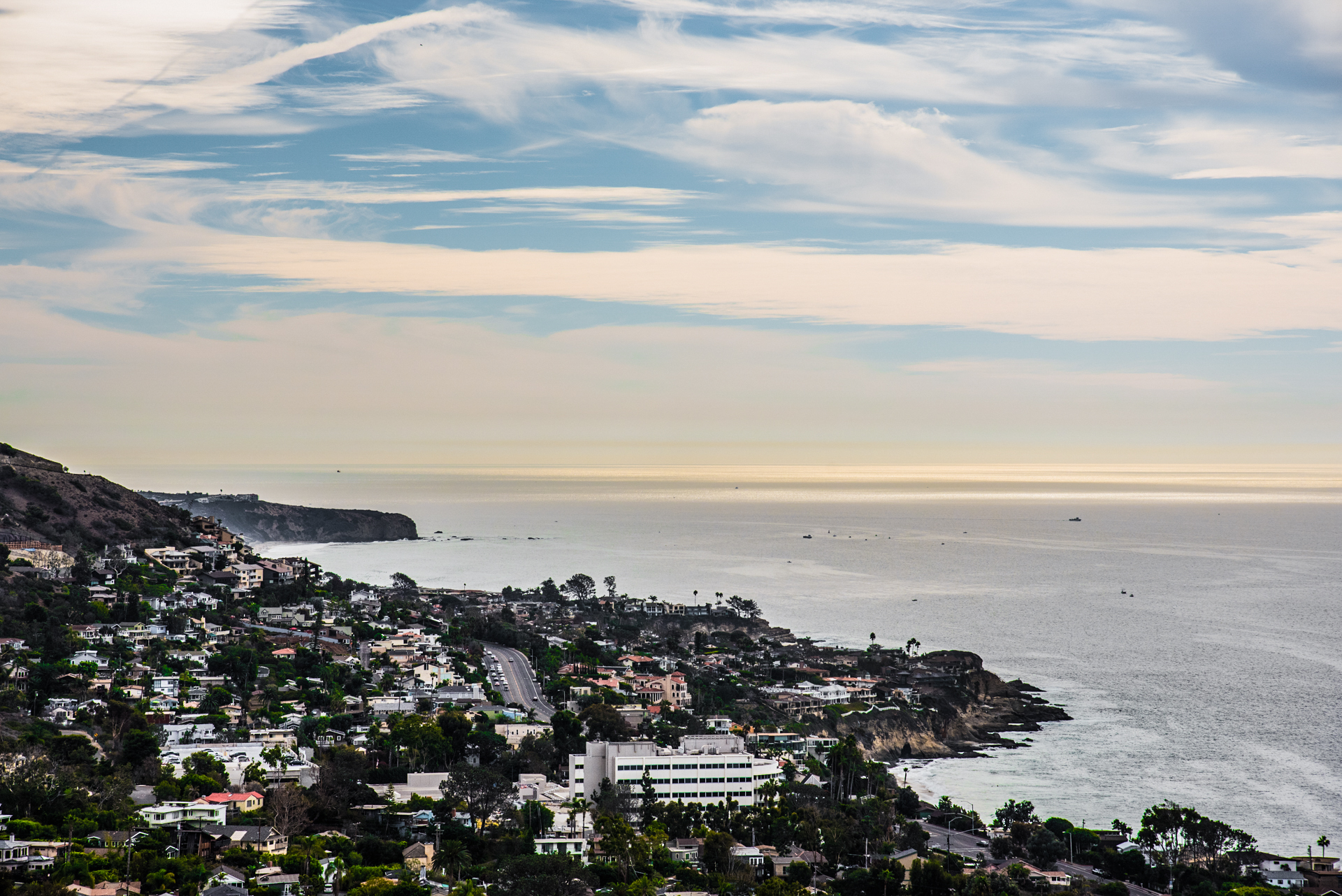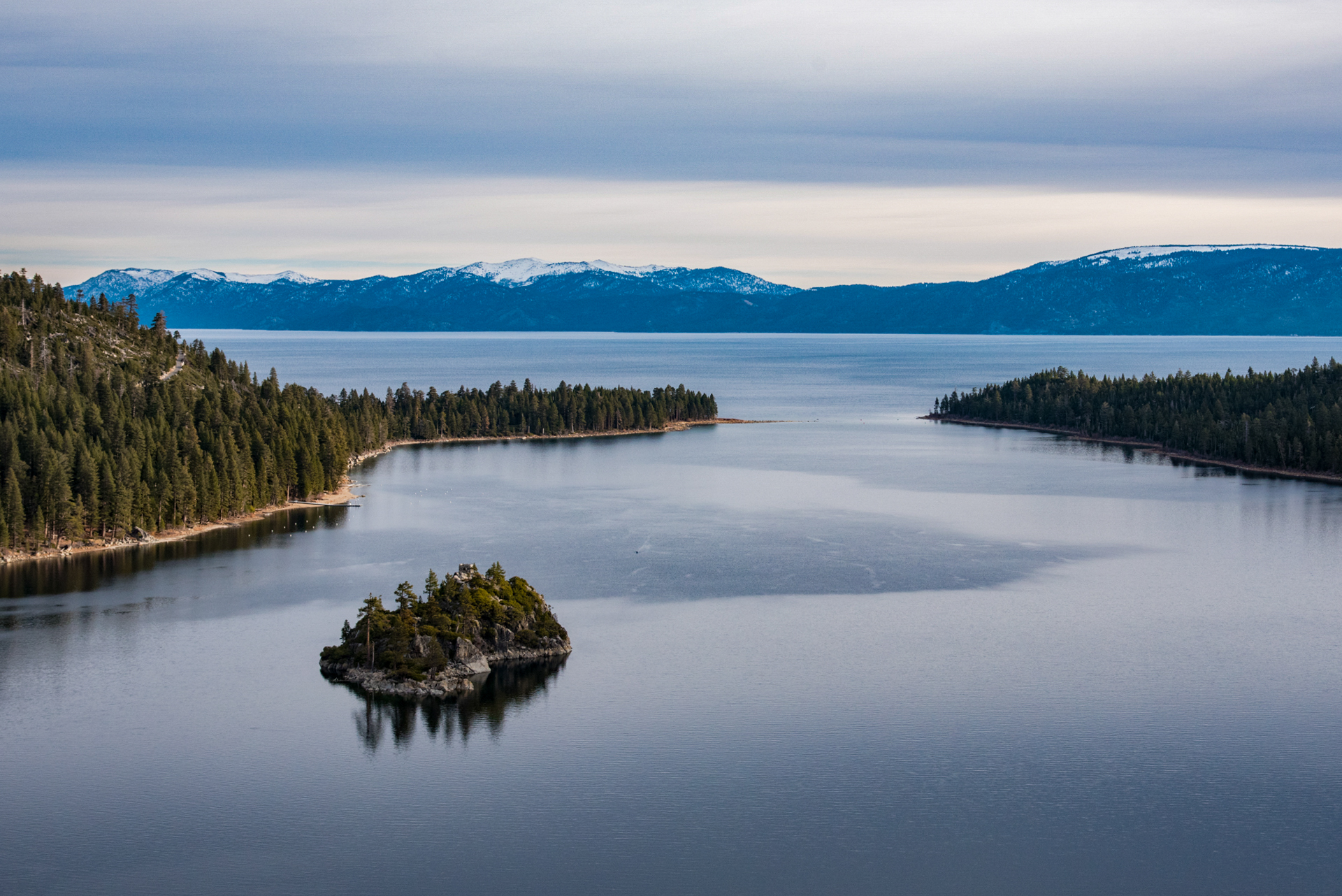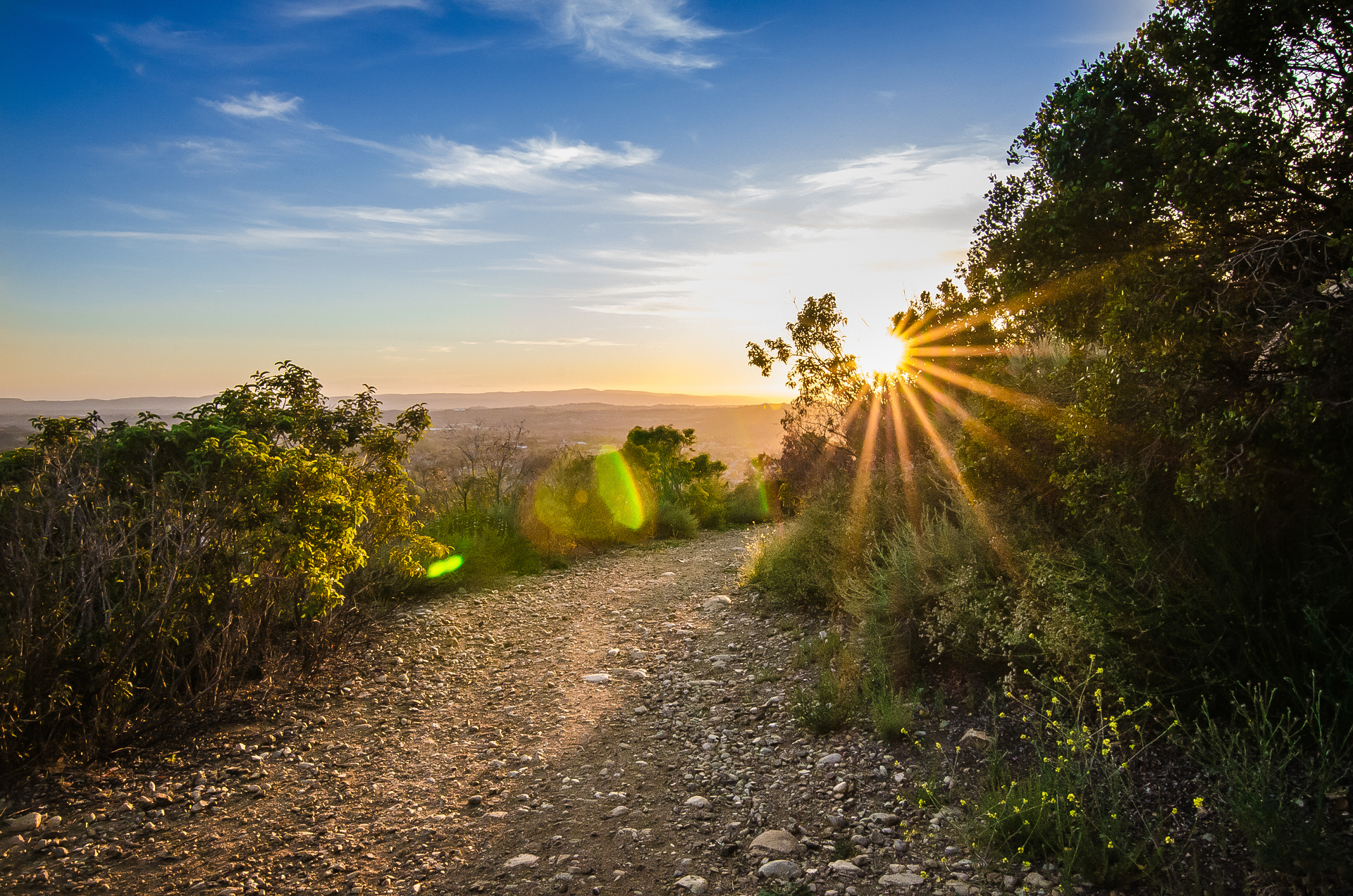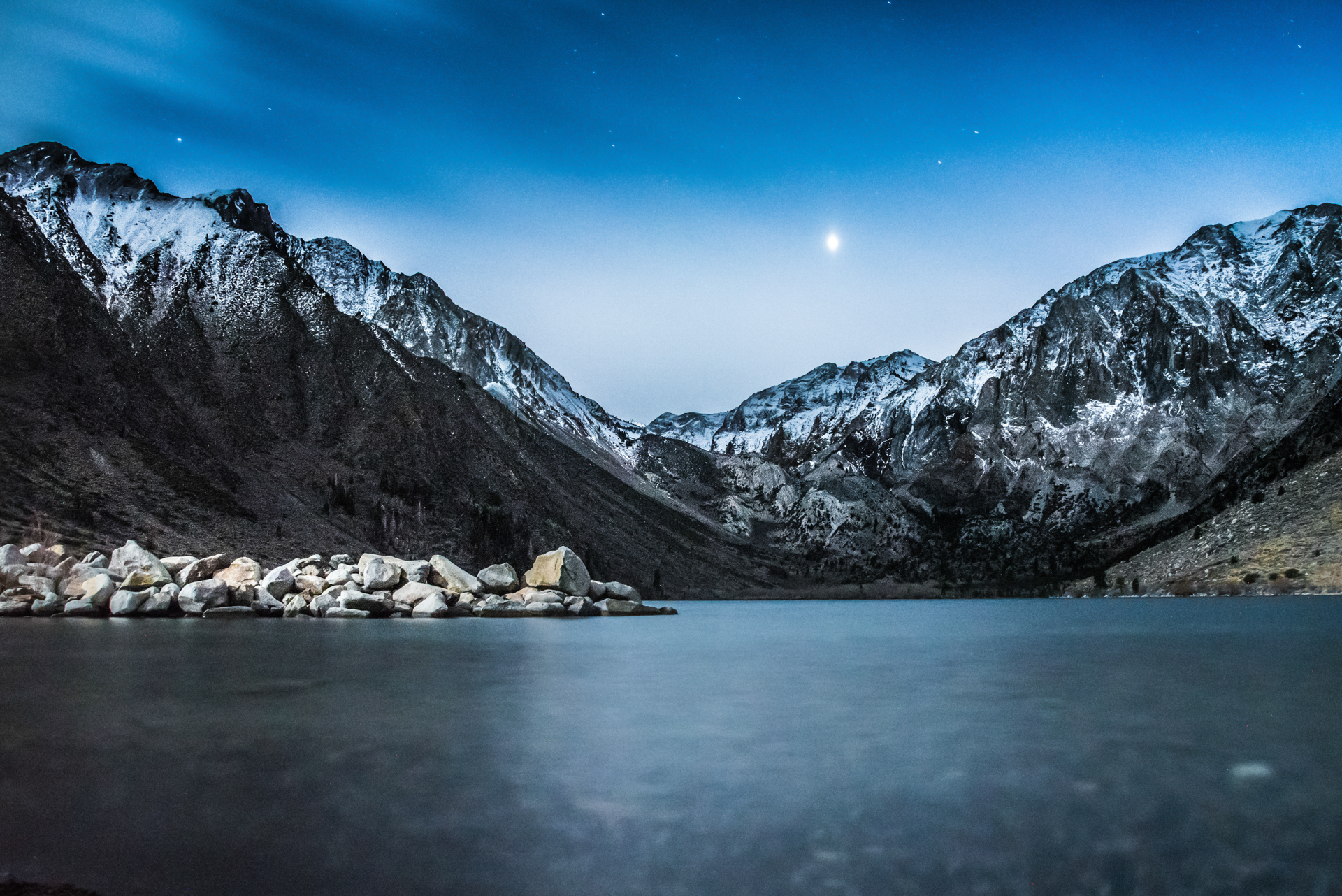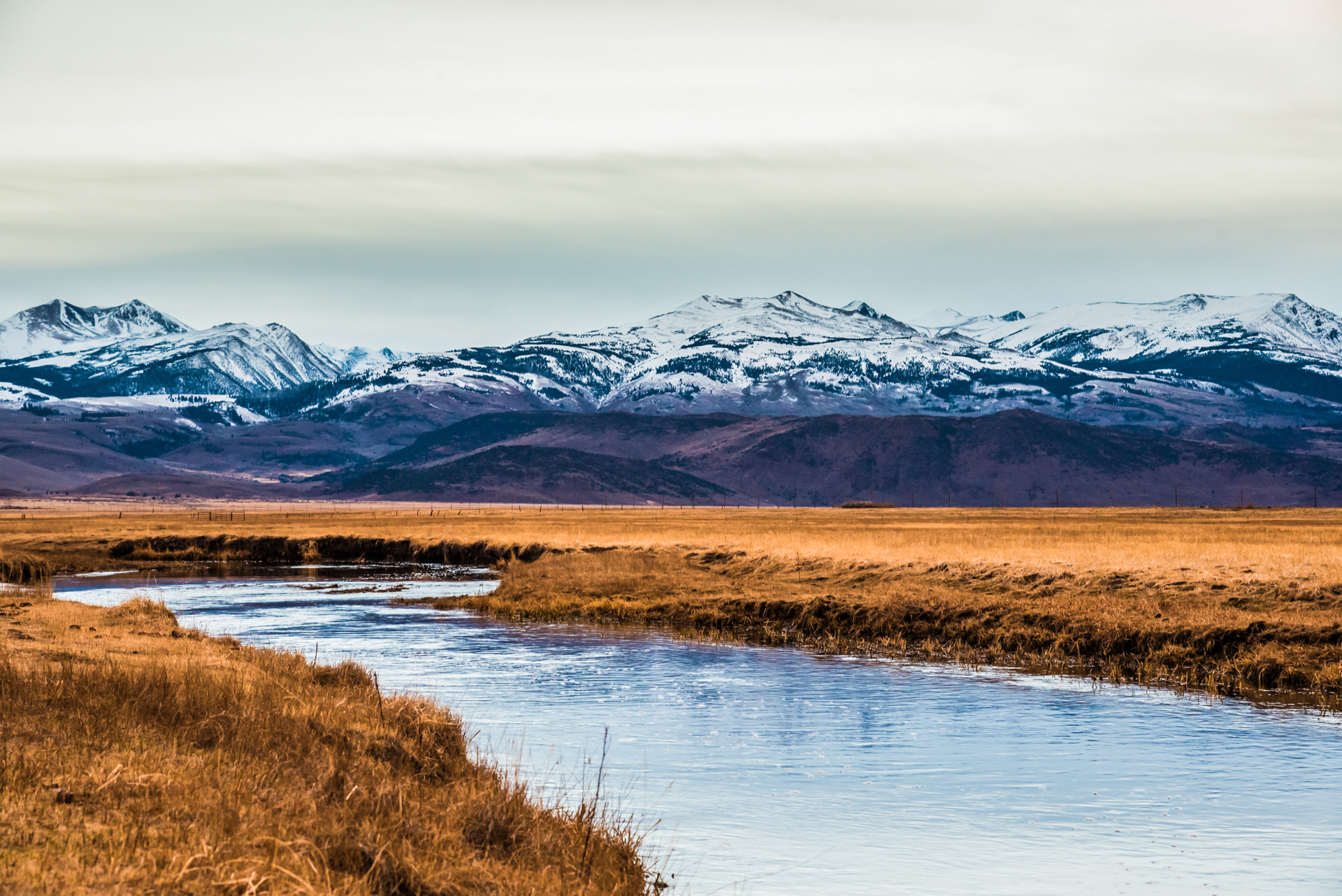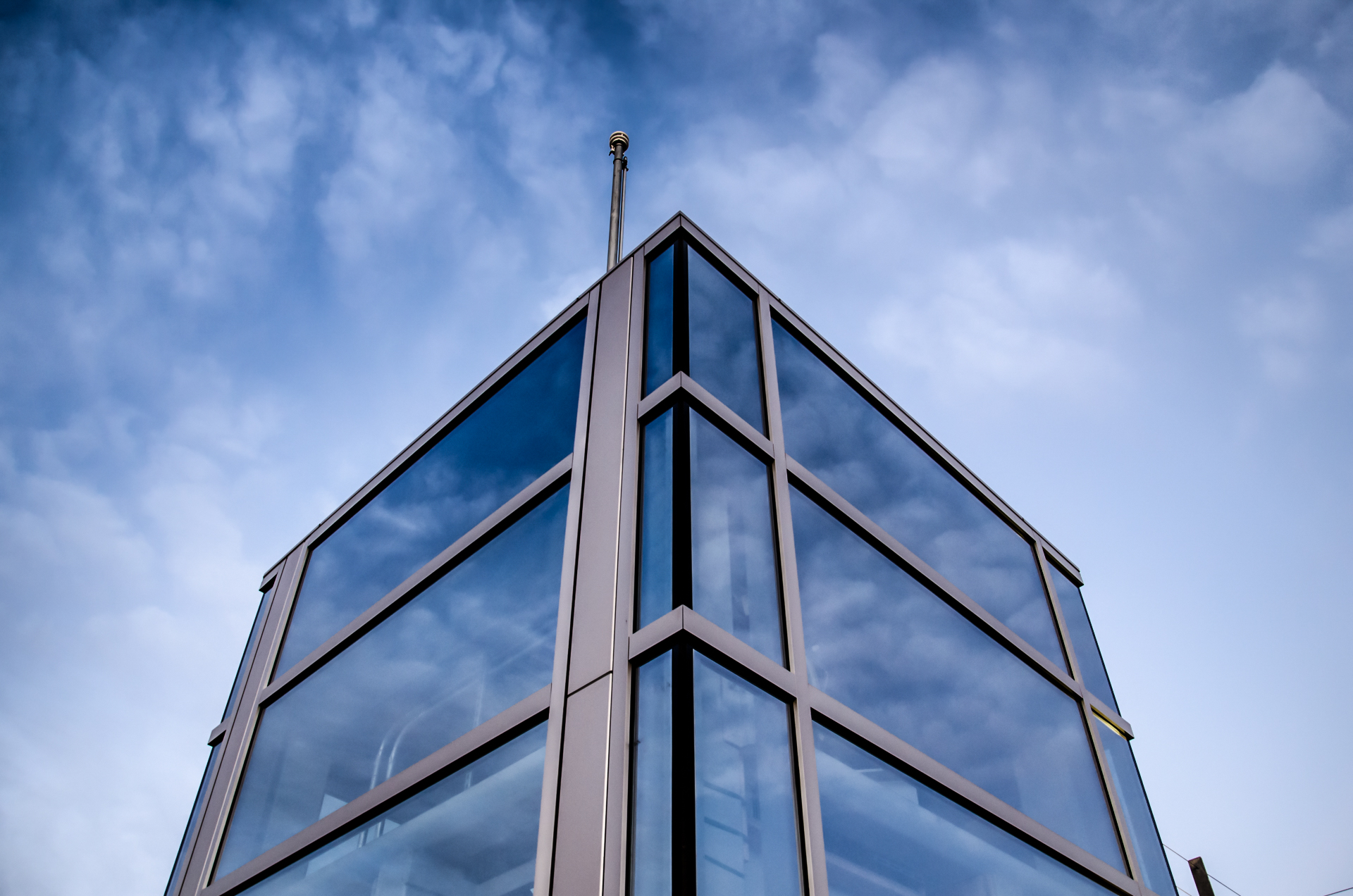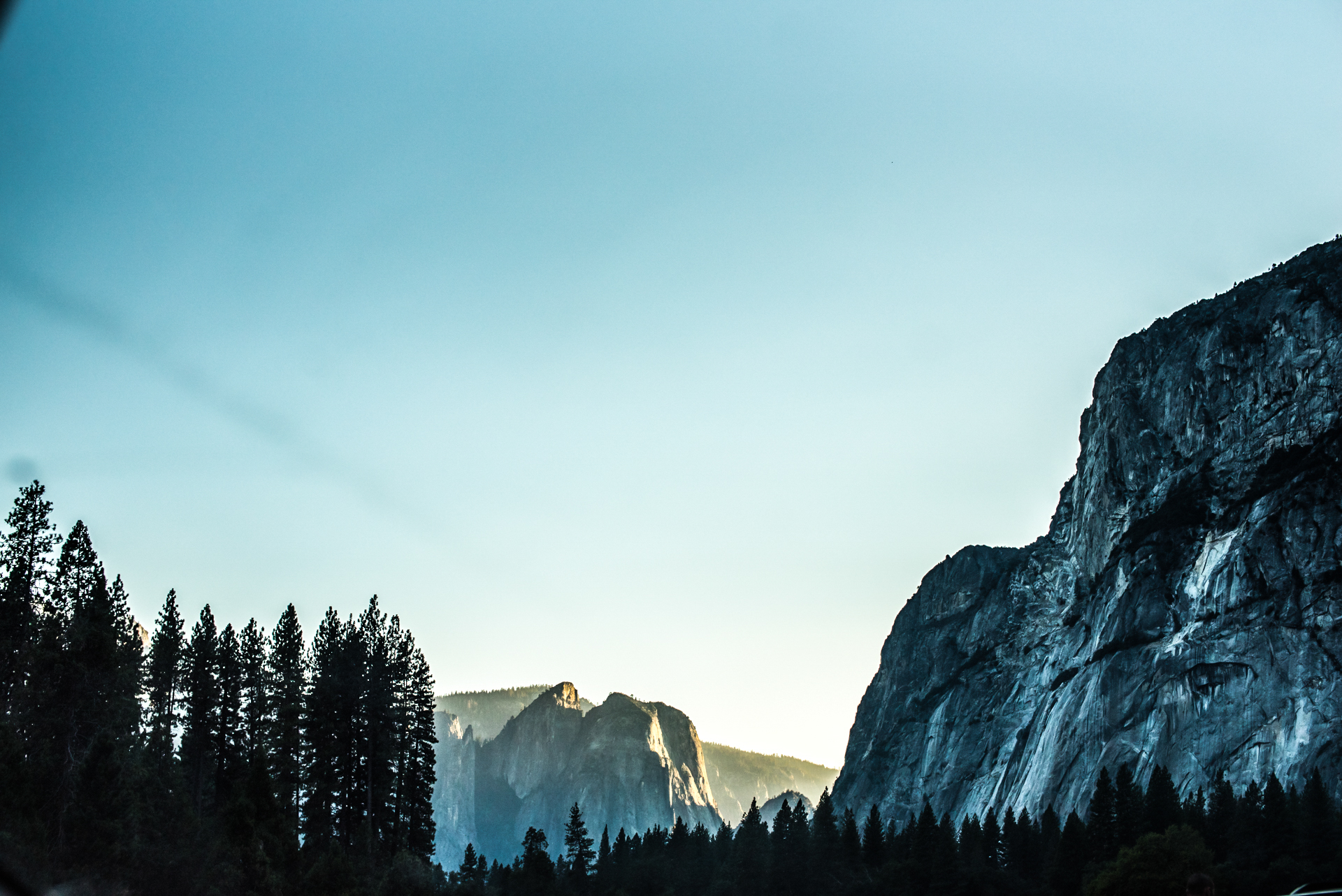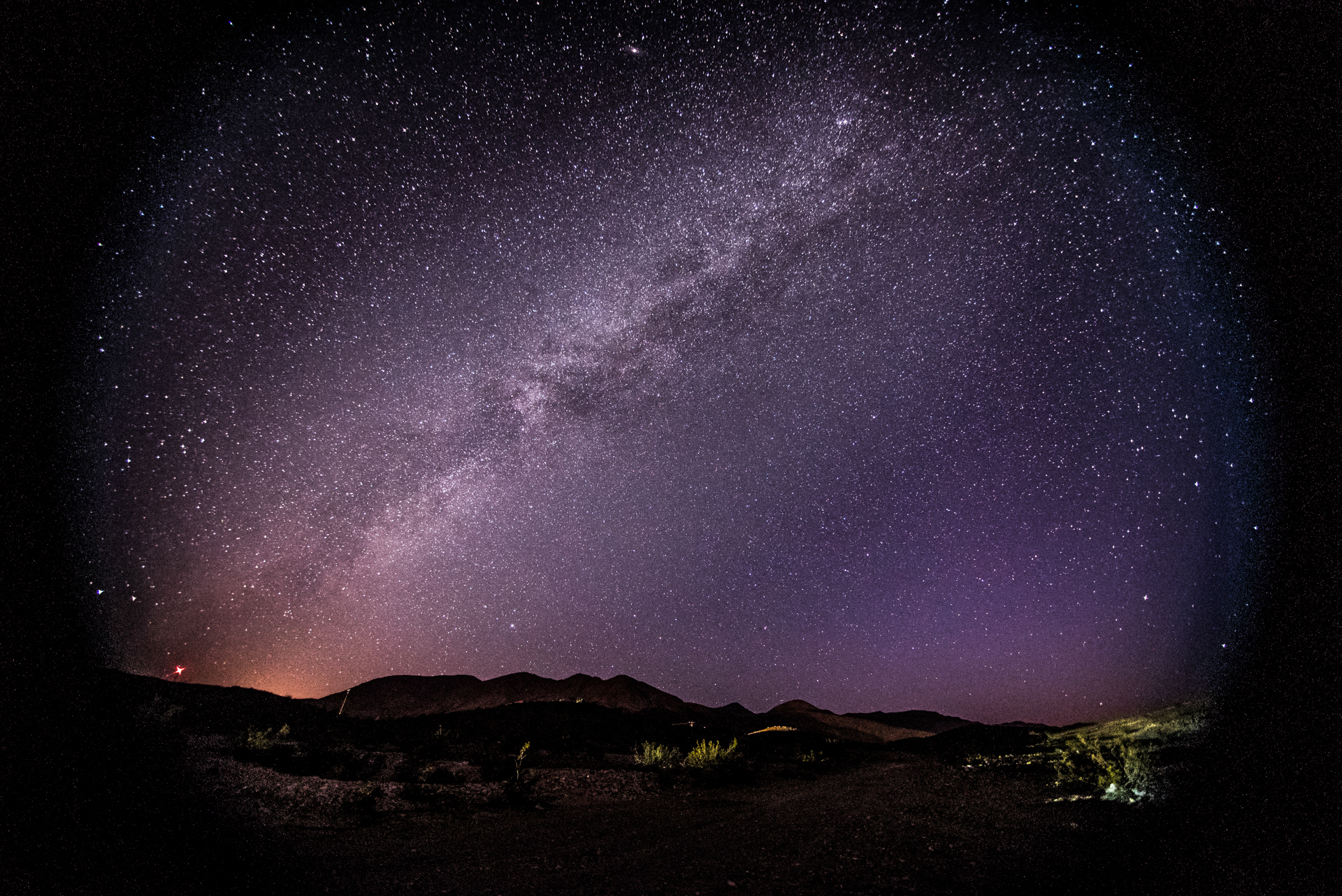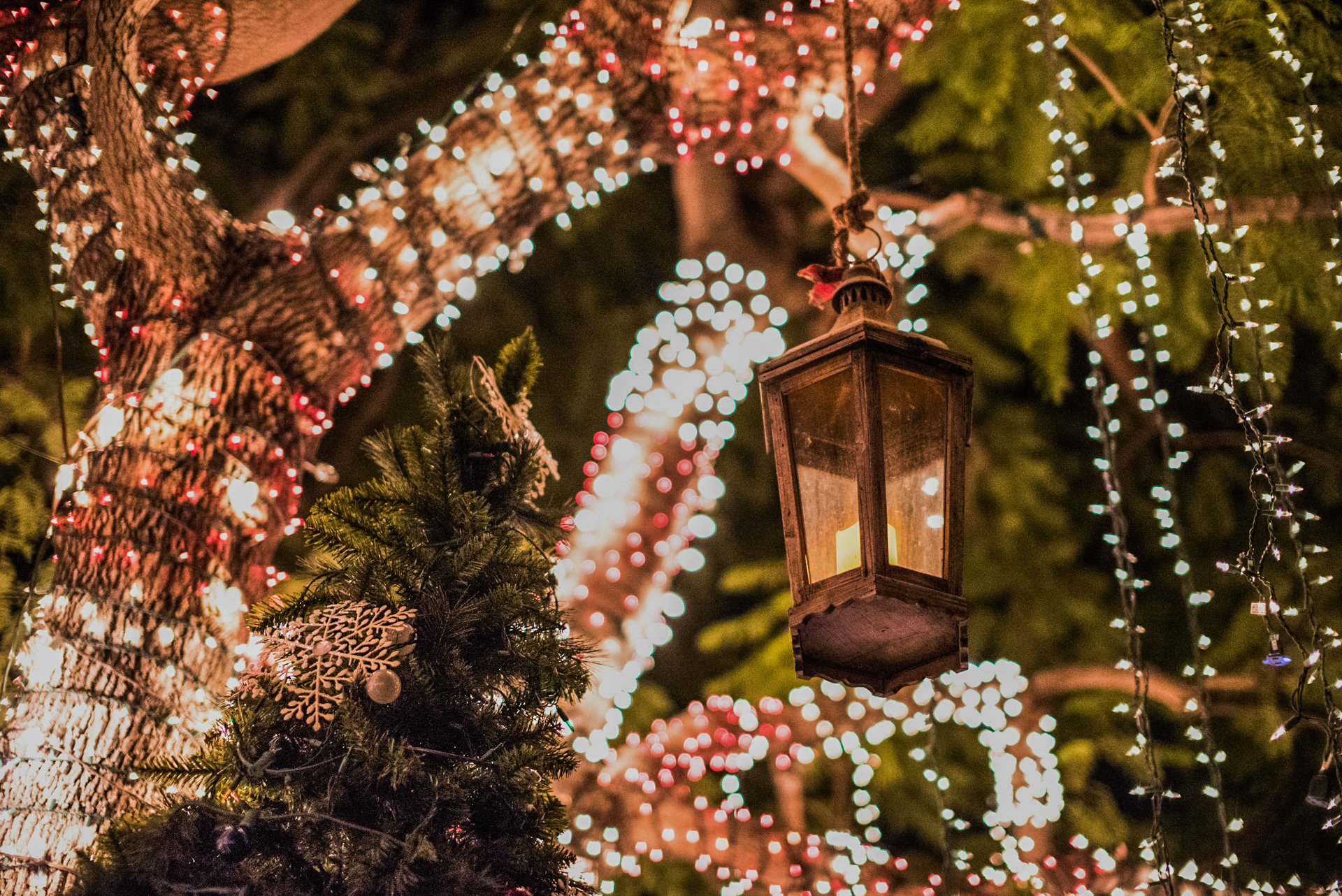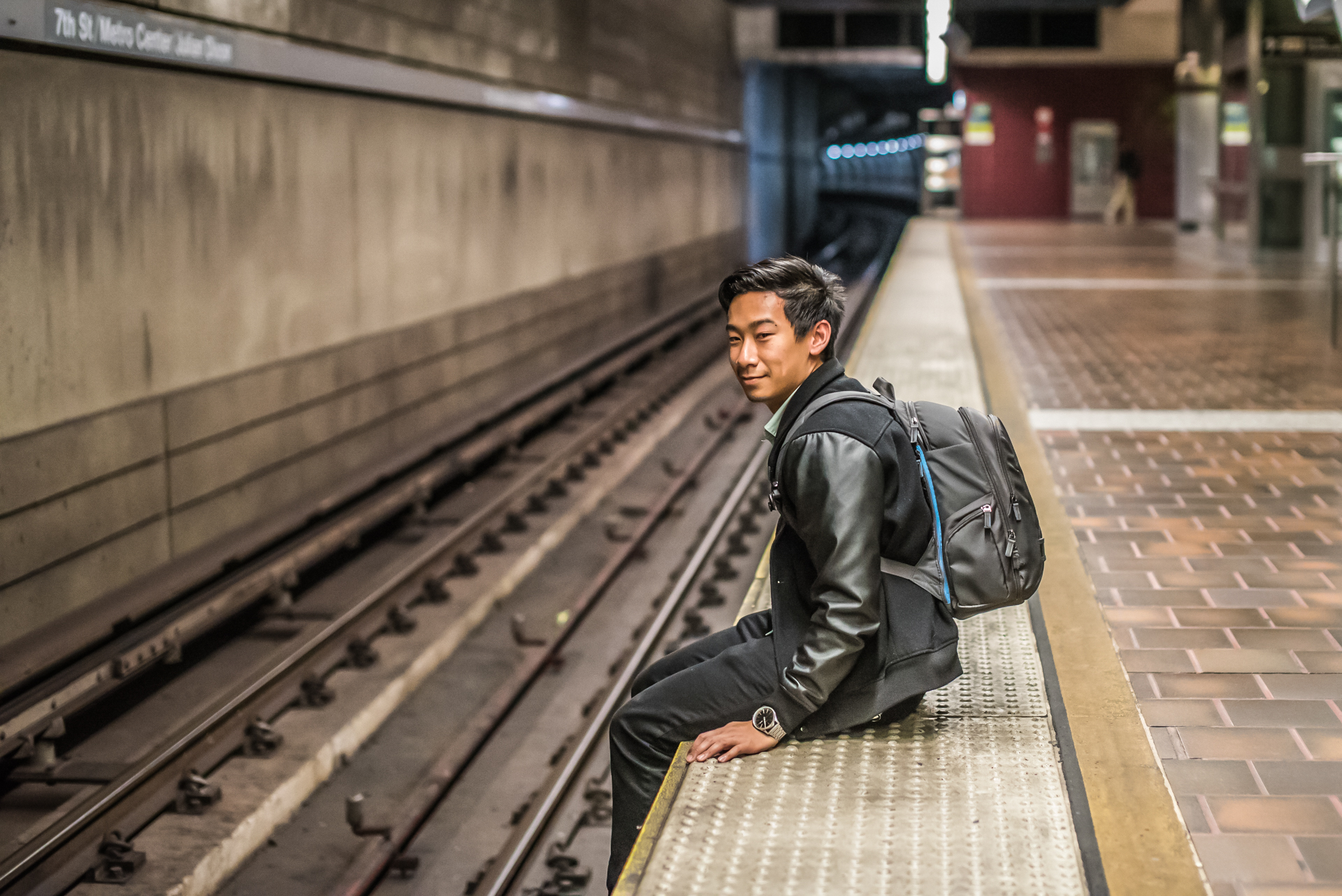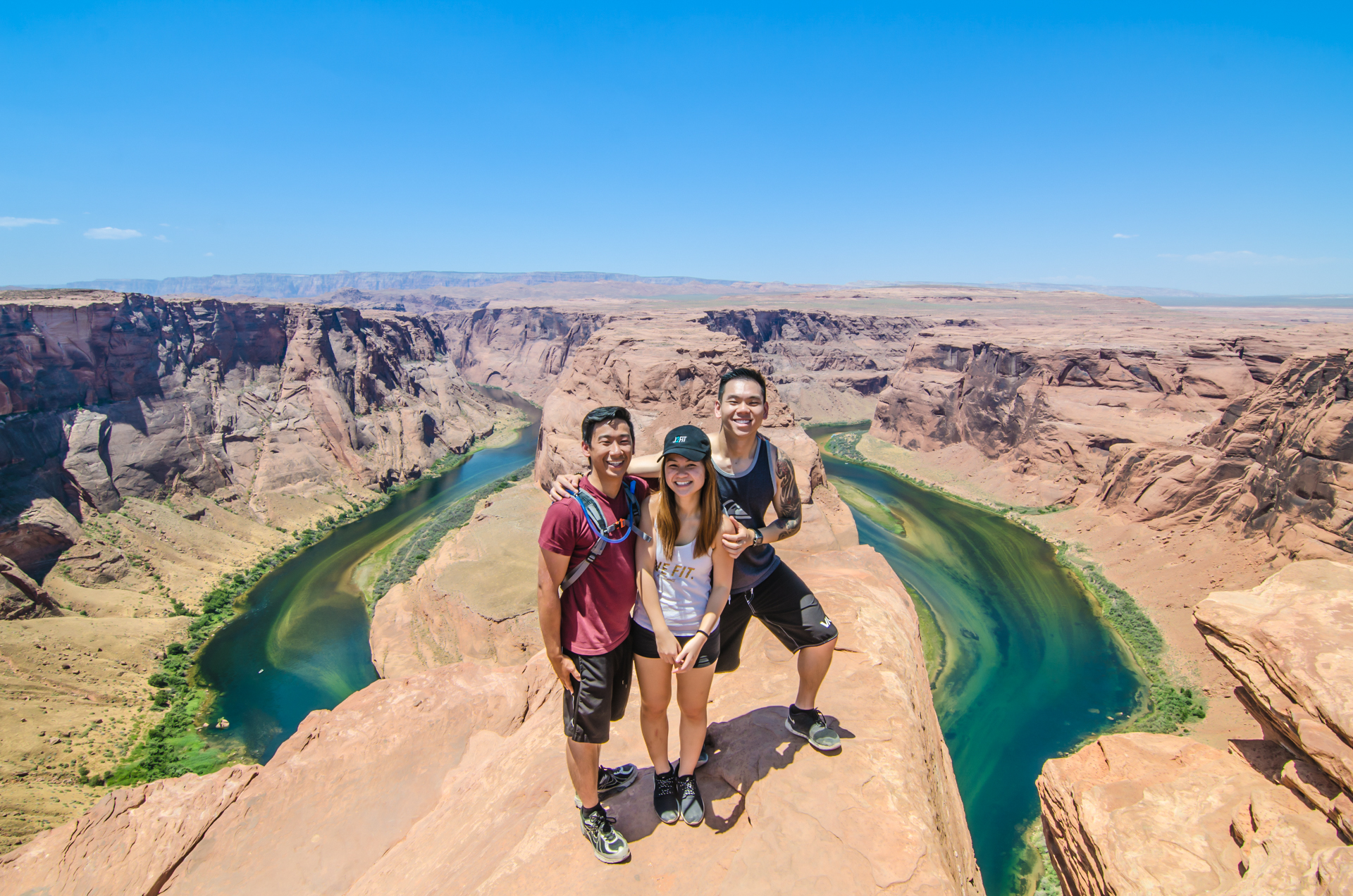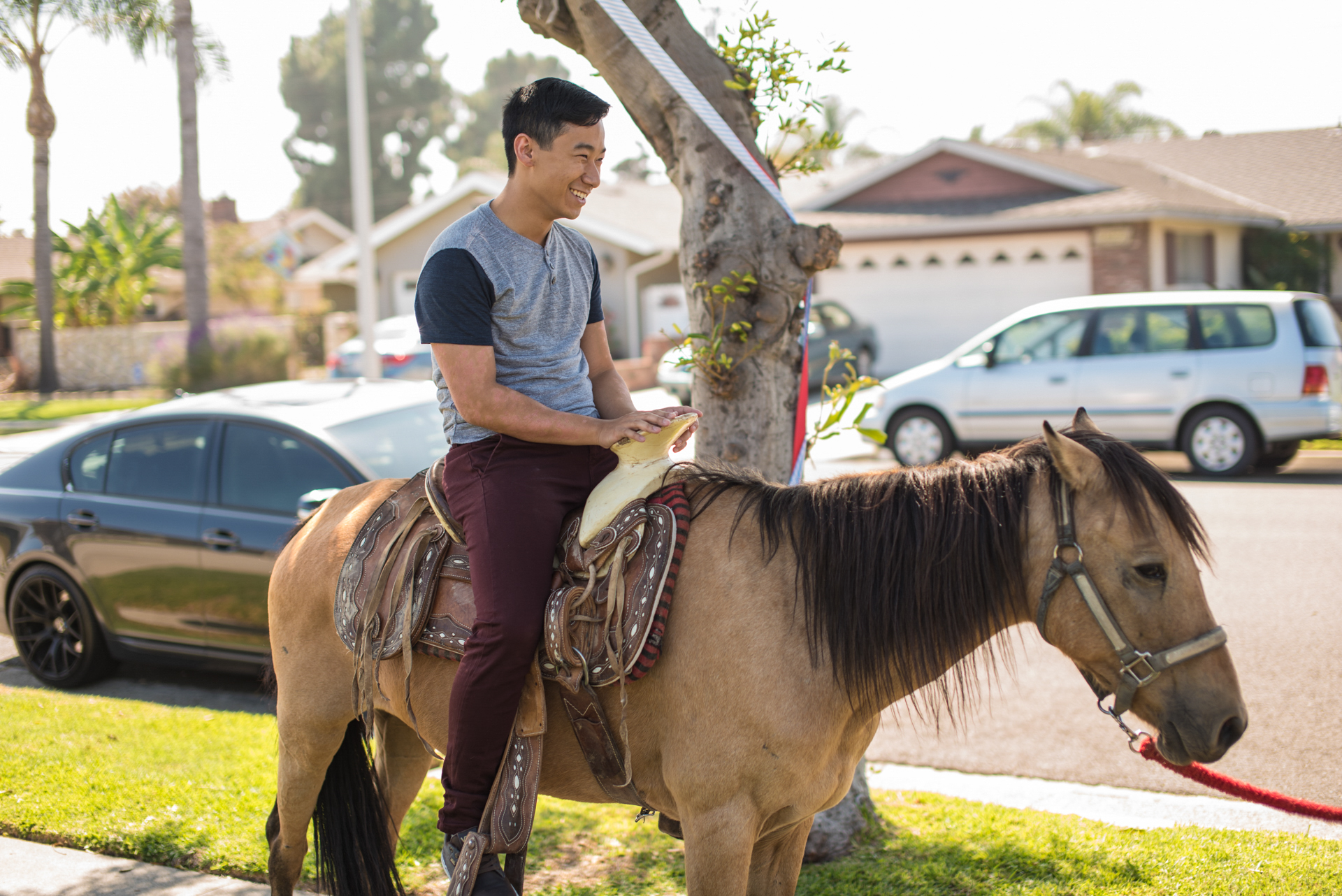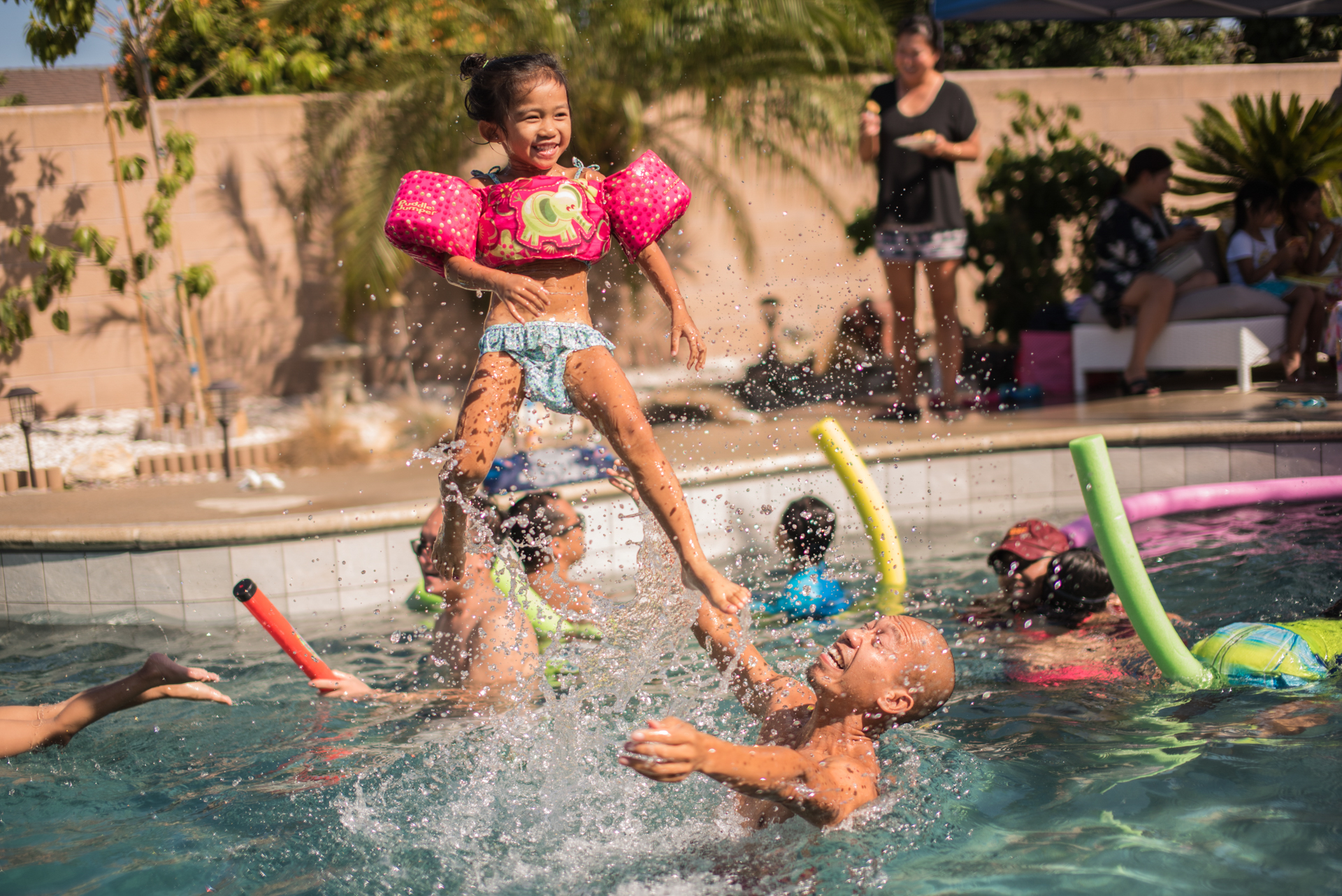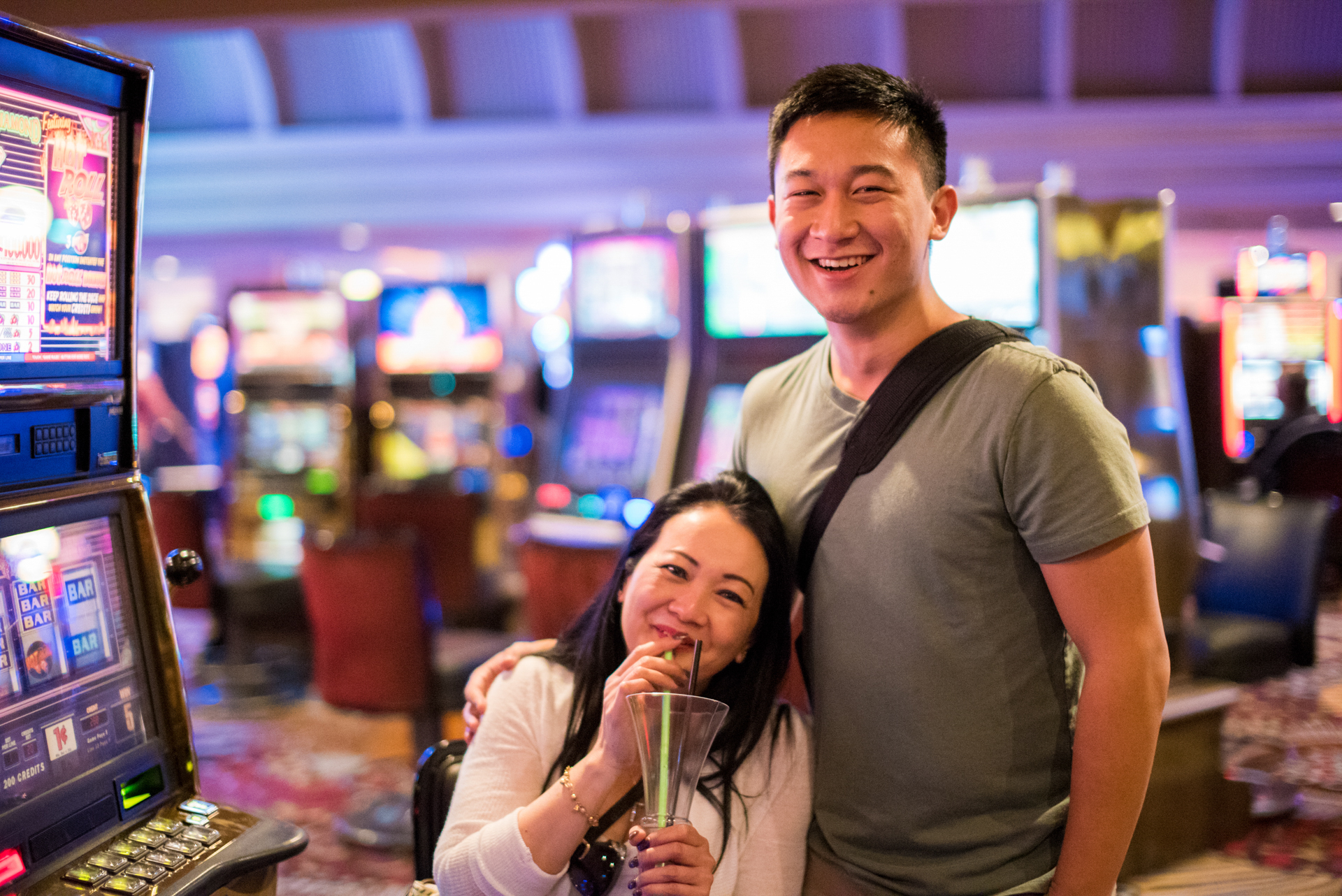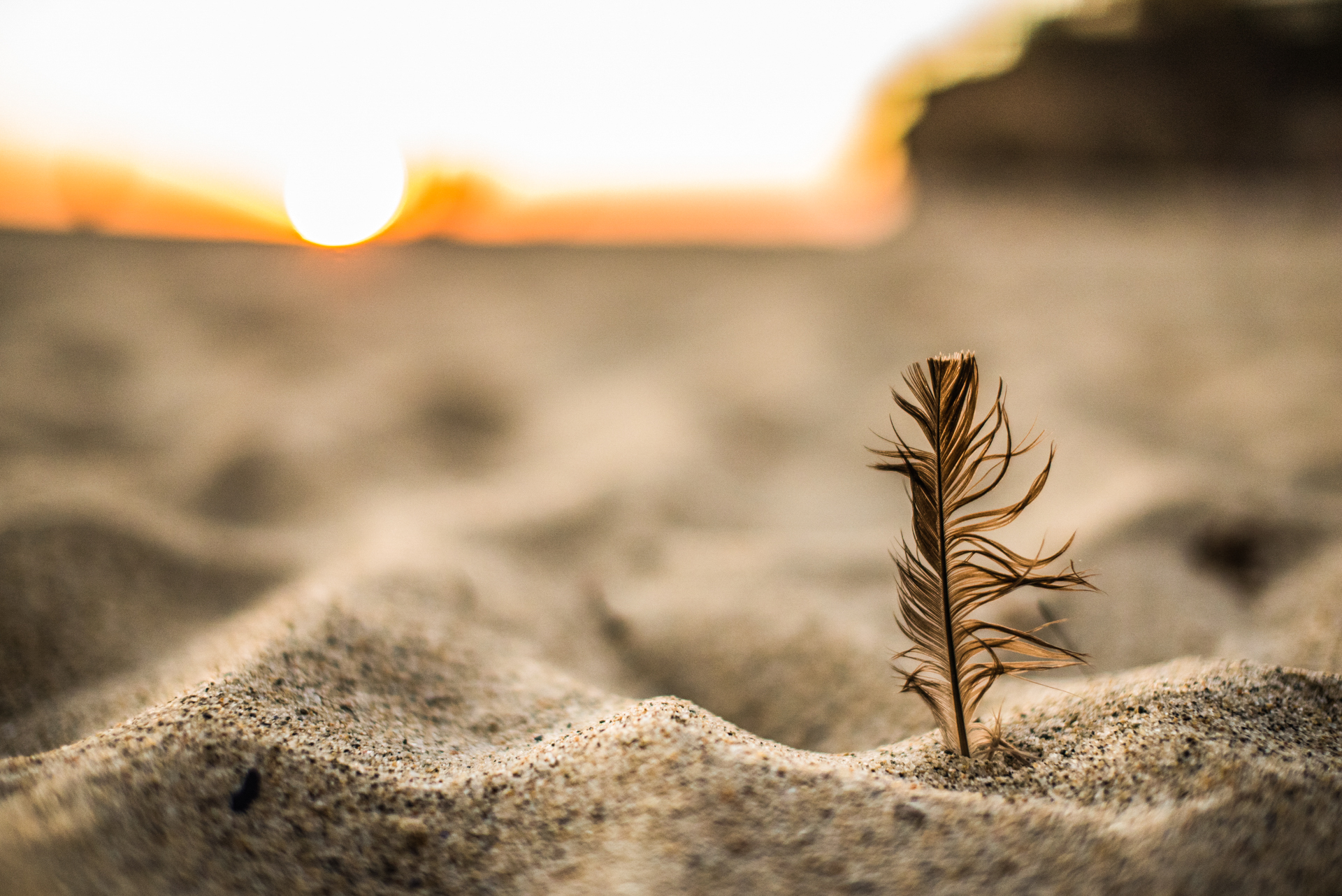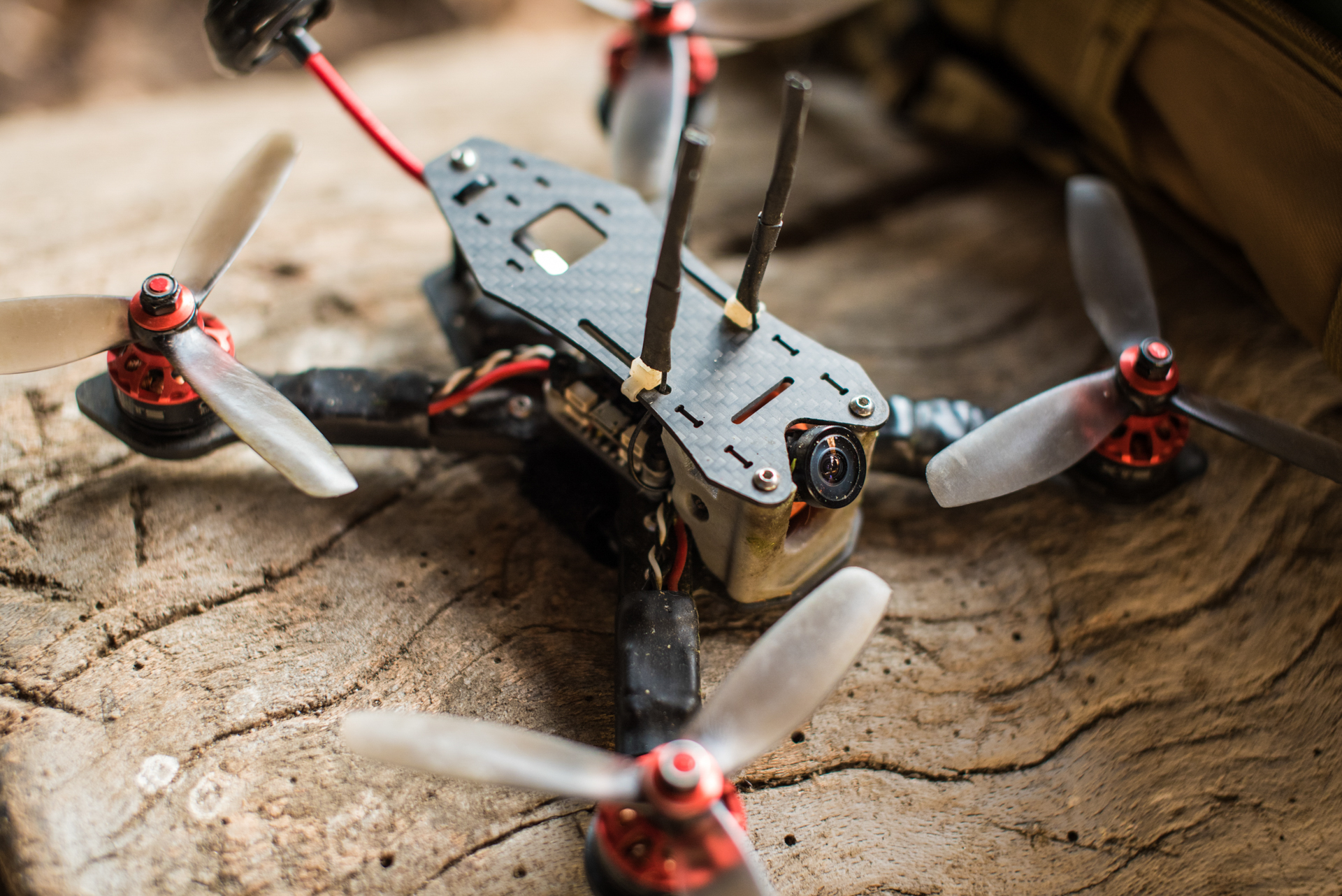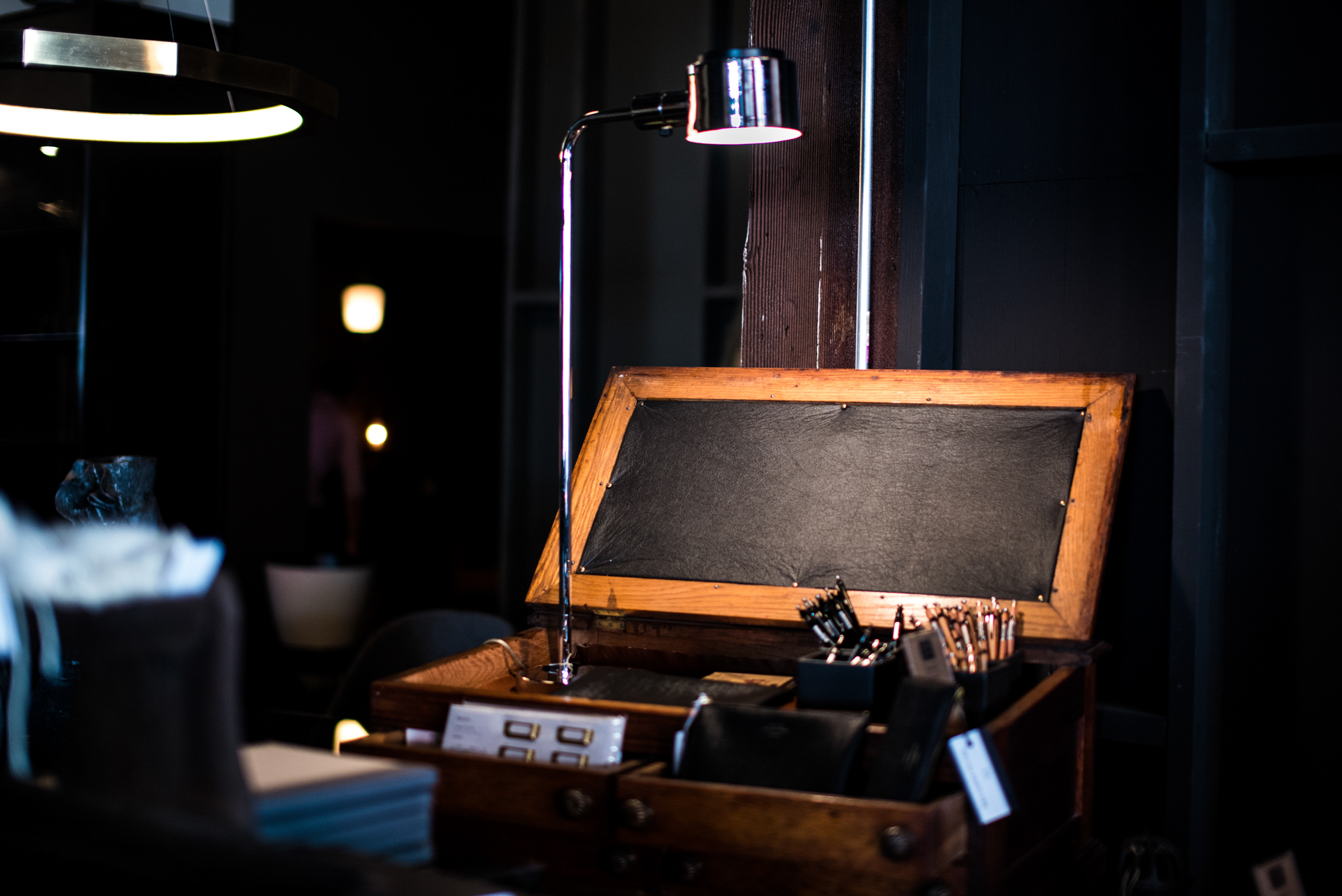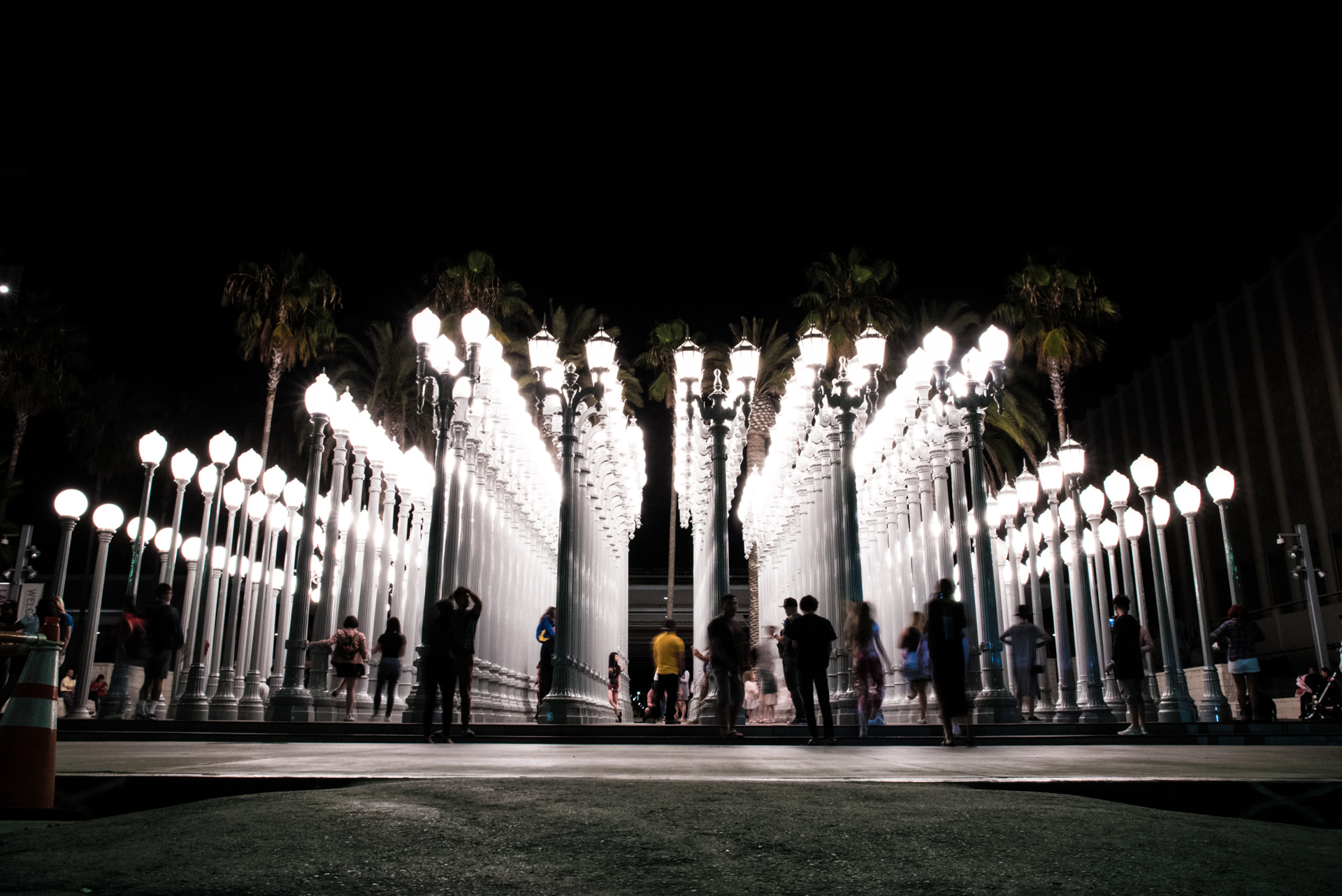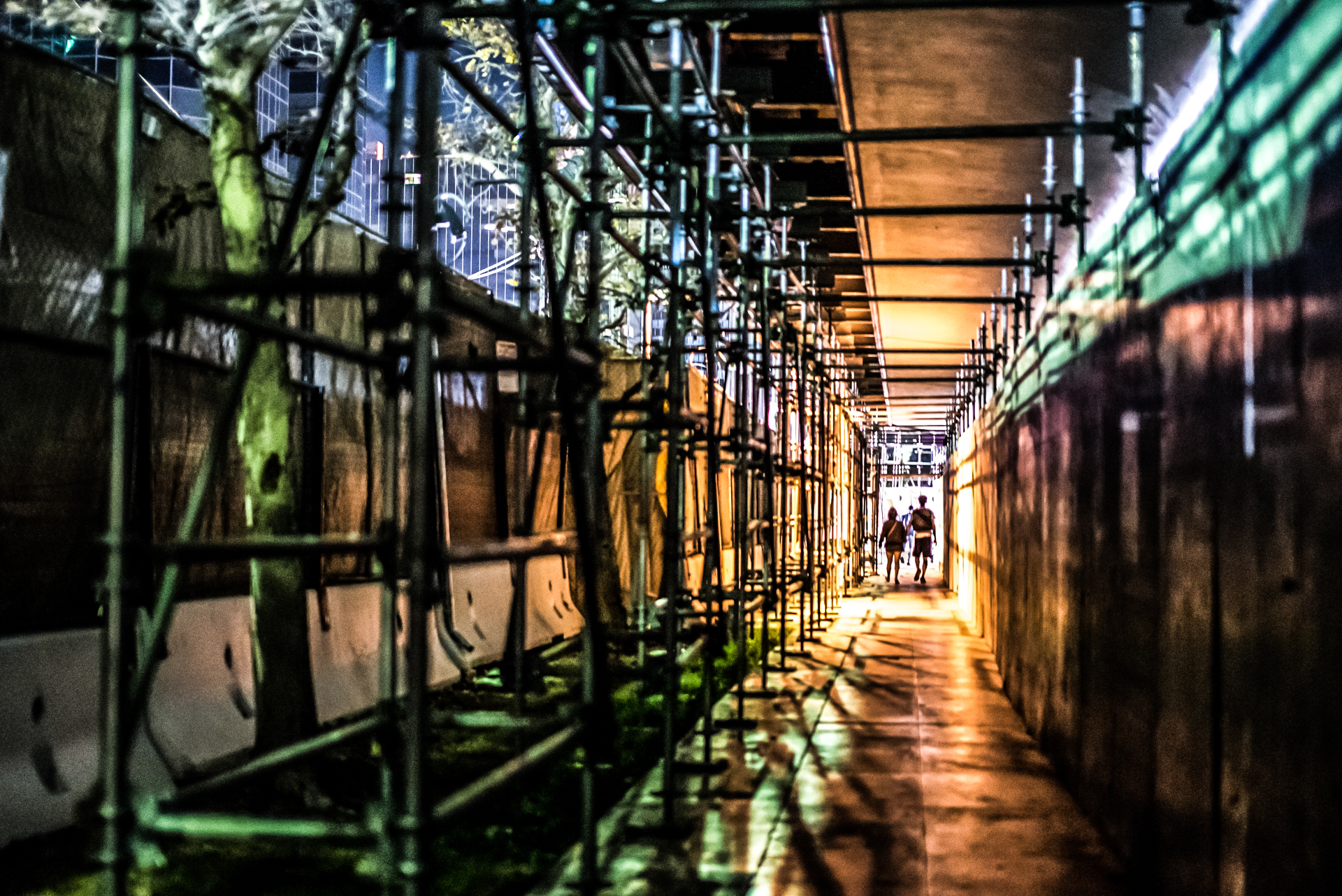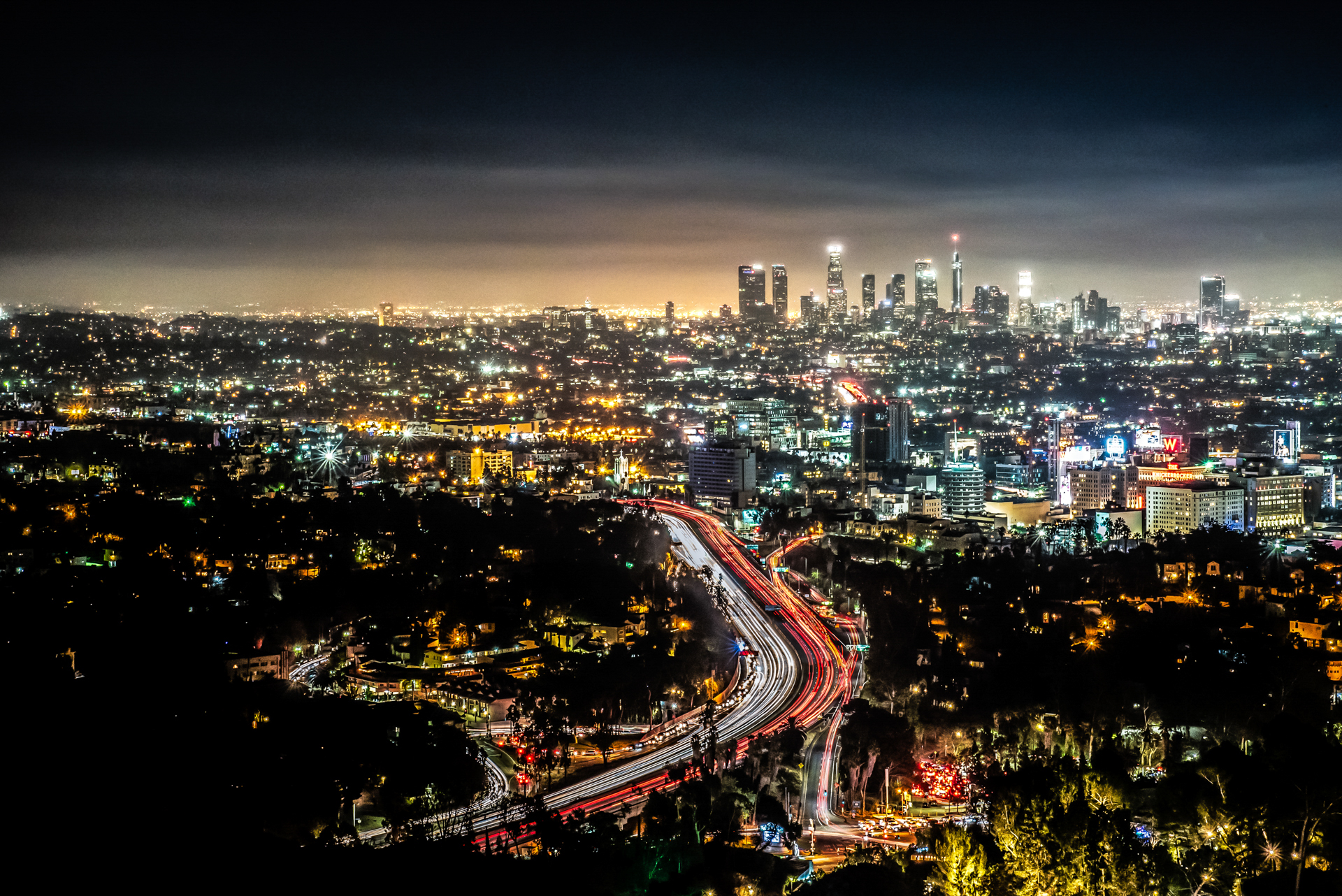 As 2016 came to a close, I honestly had felt that I hadn't really done much for the year. I am sure it is a feeling that most people feel as they reflect on a year's progress. Whether it is our relationships, career goals, fitness goals, and even daily goals, for me it has always been roller coaster of emotions. It's always a questions of whether or not I need to keep picking up more projects and taking a break to enjoy the pleasures of life. I've always have had a trouble of balancing work and life.
Looking back the beginning 2016, I was just fresh out of college and I was eager to do as many things as I possibly could. I was concerned with whether or not I would find a job or what project I should take on next. Ambitious, I attempted to start 2 business when I was still looking for a job. February comes along and I accept a position as a Product Development Engineer at Applied Medical. I was very thankful for the position and possibilities that lied ahead. Being in the research and development program, it gave me the opportunity to do what I love as an engineer, while making a meaning impact on world around me. Even though I had just started my new career, I continued to mentor Titan Rover, a team of young engineering students looking to advance themselves as they exit college. Titan Rover was a program that I had put founded back in college to help push the boundaries of what students could learn at a collegiate level. I wanted to support these young engineers similarly to how I had advisers support me in my final years of college. Several months into my career, it became difficult to juggle entrepreneurship, photography, work, and being an adviser. I was pretty determined to keep everything going at once, but sometimes my stubbornness can get the best of me. I was only sleeping several hours a night, and was putting in extra hours into everything I could.
Unfortunately, I ended up running out of steam and was not able to keep everything up. The 2 business were successful in their own right, but it was never able to get off the ground. They were both submitted into business competitions and made it as finalist, however I did not have a sufficient business background to understand what it took to make a business come to life. I decided that it was not the best time to attempt the businesses and decided to put them aside. With June around the corner, Titan Rover was ready to put their senior project to the test. I decided to go to the University Rover Challenge to support the team and to take a min-vacation. In their yearlong mission to create a mobile robot, designed to help humans on the planet Mars, this was the moment where they would compete against universities all around the world. Not too much surprise, I was very proud of their success and was able to enjoy my time away from work. On the way back from the trip, I remembered the how much I loved putting something together and building something that was greater than myself. I was distraught because I had nothing to work on, I needed to find a new passion project. I was unable to focus at work and started to feel miserable with everything.
Not too long after the trip, I was hired to photography a wedding ceremony and reception. Considering I was only asked to shoot it 2 days ahead of the wedding, I was able to adjust my schedule to make the event. To make matter worse, during the wedding ceremony my camera stops functioning. Fortunately my brother was also covering the event and we were able to make it a success. With my camera broken, I started to feel like things were coming undone. The following week, a few friends and I made a spontaneous 24 hr trip to see Arizona. Luckily my brother was not using his camera that weekend and I was able to take it along for the trip. We clocked in a total of 1,200 miles and were able to have breakfast in Arizona, lunch in Utah, and dinner in Vegas. All while seeing some of the great things nature has to provide and having some of the most thought provoking conversations. All done in a single day. Feeling rejuvenated, I figured it was time to come back to reality and work.
Months pass and I was still unable to find my next big passion project. I really didn't know what to do, and was growing concerned whether or not I was meant for greater things. As more time passed, I started to feel that maybe I would need some more time. I started to plan more trips and spend more time with friends.
One evening, I ran into some friends at a local coffee shop. They asked me to join them on a last minute trip to Yosemite. Lucky enough I was free to join them in their adventure. During this trip, I had learned so much about myself, was able to turn on that urge to keep working. Turn it off not because I didn't want to work. I turned it off, because I was enjoying life. The company of friends and being able to just spend some time away from the keyboard.
As the year came closer to an end, I was able to go out on more adventures and spent less time on photo gigs. I just wanted enjoy the great outdoors and shoot pictures to tell a story, rather than more money. It really has given me an opportunity to re-evaluate my goals, and reminded me that the reason why I want to do so much. It is not for the money, but the impact that I can make on those around me.
2017, I do have certain plans for you. Not because it's new year, but because of a understanding. I've come to a realization that everyone goes at their own pace. Disappointingly, it took a while for me to realize that I too have a certain pace. This year has been a lesson of balance and being patient with the path that I am on.
A CEO that I met with, once told me that reflection is key to progress. Forcefully pushing yourself in one direction is a lot like driving in first gear all the time. You need to stop sometimes to evaluate, reflect, and respond. Changing to second gear will put less stress on the engine and be more efficient, while giving you the ability to go faster than before.